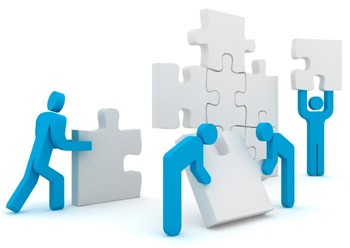 Based in Los Angeles, California, Pushmyweb is a Professional Internet marketing and engineering firm that understands the need for a one-stop shop for all Internet and technology needs because these days all fields are merged together. Pushmyweb is the the place where you can find all your Internet and technology needs from custom design and programming to getting your website all to the first page of all the major search engines like Google, Yahoo and Bing.
You can also find mobile apps, custom programs, marketing plans, and Internet reputation, including social media, webmaster services and all the features that we have come to depend on. We believe that our high-end customer satisfaction and impressive results create a path for success for both you and for us. We take pride in building and sustaining long-term relationships, so give us call now at 1-855-409-PUSH or simply fill out the contact form and one of our experts will be happy to assist you with your project and together take it to the next level!!!
And remember, we all need a little push!!!