Do you wish to own your mobile app? Would you like to generate revenue with the development of an application in the mobile marketplace?  Do you want to increase your exposure to the world of mobile media? If you answered yes to any of these questions, you are in the right place.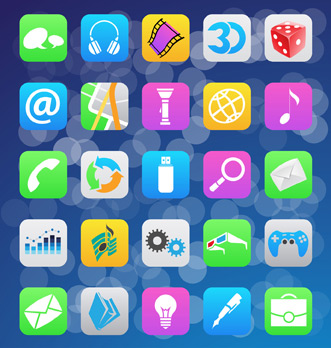 We specialized in the mobile-applications development, web-app and native-app development for mobile devices, and much more. We will guide you from the initial design, product development, product deployment, and finally to your first mobile sale.
 In today's market to be competitive, businesses need to be always on the lookout to add innovations and seize these opportunities. To cope up with today's challenging business environment, you need to take a mobile-first approach.
Valuable information you should know: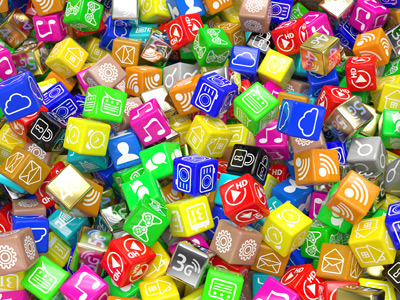 In 2010, iTunes alone sold approximately $2 billion worth of mobile apps. In 2011, this number doubled.
Smartphones rule the majority of handheld devices, and there won't be a return to the flip-phone.
If you think you have an excellent idea for an app, we offer partnership programs.