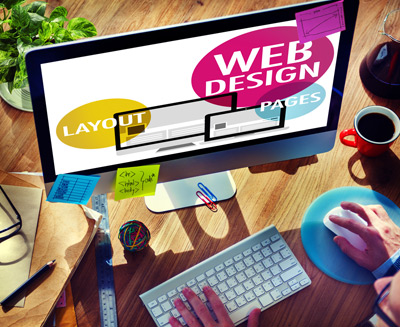 Anybody who has worked in the business industry long enough knows that first impressions are critical components in achieving positive results. Your customers need to be able to feel that they can trust your business before they will continue further as a patron.
Consider the design of your site to be the "hand shake" with your potential customers. How they perceive the look and design of your site will play a big role in how willing and confident they are to engage in your business.
A website reflects your identity and is essential to have success online. An informative and user-friendly website will get you new prospects every day. Therefore it is essential to put the effort in building that perfect website. Your website should portray your identity, your qualities and the personality of your business according to the needs.
We offer a variety of website design services, including:
CMS Web DesignWe can design a custom Content Management System (CMS) or make a custom-built site for you using popular CMS platforms such as WordPress, Drupal, and Joomla.
Custom Web DesignWe design websites that are attractive and efficient. Our websites are always built with an eye on visitor-friendliness, appearance, and Search Engine Optimization
Responsive DesignSearch engines now factor in responsiveness in their algorithms.  We always take this into consideration in our design so that your website can be easily seen in all screen resolutions, including mobile telephones.
Website RedesignTime for a little housekeeping for your website?  Update your site and keep it fresh-looking. And while we're at it, we will rework your site so that it is optimized for speed and Search Engine Visibility.
---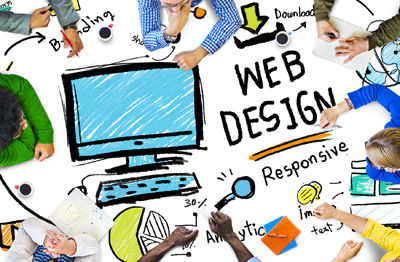 From
BETTER

to the

BEST.

We are firm believers in the "two-second rule" of the internet. Statistically, you have approximately two seconds to impress your website visitors and create the 'intrigue' that will get them to continue viewing the contents of your site. Packaging and presentation are very important components for online success. SEO and other marketing campaigns may help potential clients get to your site, but what do they see when they get there?

In today's internet environment, the packaging and image conveyed to your potential clients determine whether they will continue browsing your site or will click the 'back' button. Your click-through rate may be great and may be costing you lots of money. The question is: how is your conversion ratio doing?
Professional Design will:
Keep your website bounce ratio efficient
Give you great return for the money you spent bringing users to your website
Emphasize your business services and products
Increase business coming from your website
Introduce your business the way you want your potential clients to see it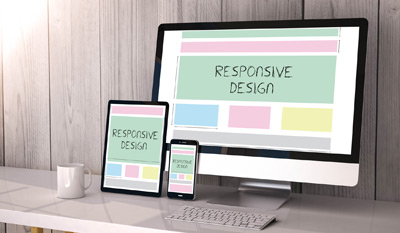 ---
You only have two Seconds for a first impression!