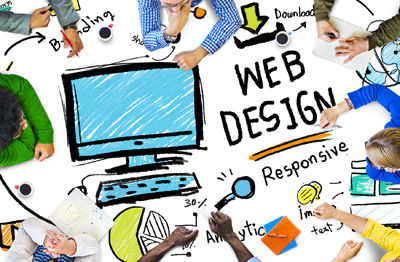 When designing and developing a new website, a critical mistake that business owners tend to make is that they want a "modern website that looks pretty." This crucial error creates a domino effect, causing a very long line of one wrong decision after the other.
We have no intention to educate you about web design here. But we will make it crystal clear that going after a "good looking" website should not be the primary objective when it comes to designing and developing a new site that results in qualified leads. It's not about the business owner's personal color preferences. It's about the business goals and the visitors that are going to land on this website.
Gone are the days when a business website was an online presentation of company photos and a simple "About Us" page. With this fast-growing digital world, you have approximately 2 seconds to grab the users attention and convert them into paying customers. Take much longer than that, and they are likely to hit the backspace button and return to the ocean to swim with your competitors – AKA Google search results.
Some of the essential elements that you will need to consider before even have one single line on your website design sketch are:
Your target audience
Your goals
Your market
Conversions rate
Bounce rate
Mission statement